Le Mans Classic. The 10th edition will be held in July 2022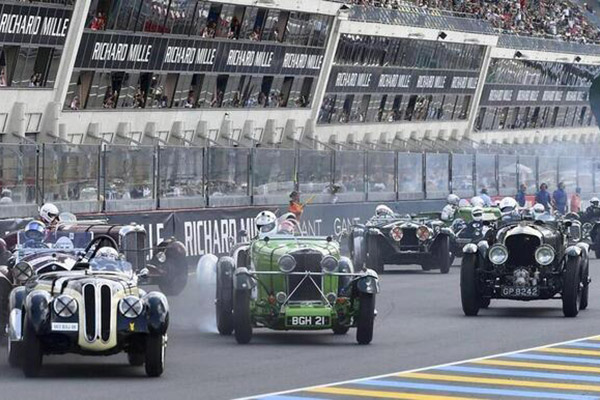 Postponed last year due to the health crisis, the 10th edition of Le Mans Classic will take place from 1 to 3 July 2022. The event will celebrate its 20th anniversary.
Initially scheduled for 2020, before being postponed to July 2021, again due to the health crisis, the 10th edition of the Le Mans Classic should be held on the first weekend of July 2022 (1-2-3). A great classic in terms of date.
Three weeks after the 24 Hours of Le Mans, Le Mans Classic will once again feature legendary cars on the 24 Hours circuit. Thanks to its founder, Patrick Peter, who organised the first edition in 2002, France now has the worthy equivalent of the great English events.
The organisers have already warned enthusiasts that in 2023 there will be a tribute to the centenary of the creation of the 24 Hours of Le Mans race. According to Pierre Fillon, President of the Automobile Club de l'Ouest, it promises to be exceptional.
The 2022 timeline
8 – 12 June: 24 Hours of Le Mans
30 June – 3 July: Le Mans Classic