The legendary Le Mans Classic event at the Château de Chanteloup campsite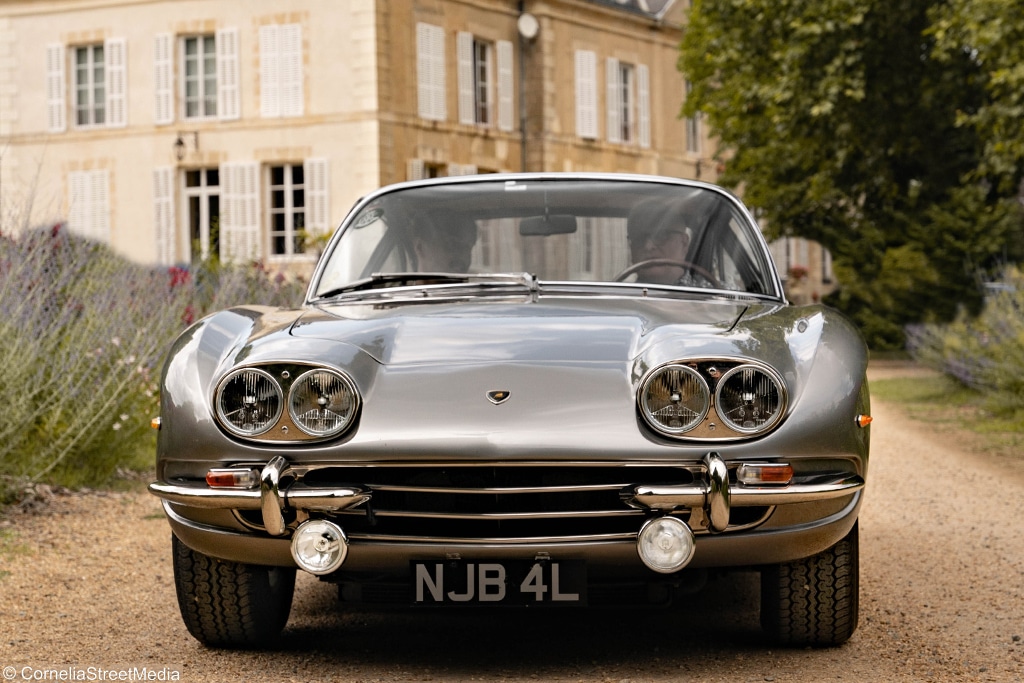 This three-day classic car event, with races on the legendary 24-hour circuit, is not to be missed under any circumstances!

Every other year, on the first weekend of July on the Le Mans circuit, this event attracts a lot of people and the year 2022 was a record edition with over 200,000 spectators. And what an incredible opportunity, exceptionally this event will take place two years in a row after four years of absence. In order to celebrate the centenary of the most emblematic endurance race, the models selected for 2023 are those that took part in the 24 Hours of Le Mans between 1923 and 1981 and, of course, priority is given to cars that have themselves raced the event. What an opportunity to gather around the same passion, a great moment of conviviality and the pleasure of getting together around a unifying project for young and old.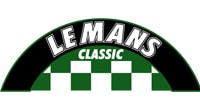 At the Château de Chanteloup, which is right next to the 24-hour circuit, it is the undisputed event that creates an alchemy of emotion and admiration. What a show! The party isn't just on the dance floor 😊 We'll give it our all to make sure you leave feeling great. What a captivating experience to walk around these incredible cars, a magical and authentic world, and if you have any questions, the owners will be happy to answer them.
Photos by Cornelia Street Media, Le Mans Classic 2022 in Chanteloup

Activities and services offered to guests at the Château de Chanteloup campsite
Space as far as the eye can see to accommodate you
We have camping pitches, gites and plenty of room to accommodate you. Your classic car can be parked on your pitch or next to the gîtes. Many groups like to come and present their cars of character, real "rolling memories". It's a real show in the heart of the best years.
The event is broadcast live on a large screen
There is a very large TV on the terrace where everyone can gather and watch the races if the idea of going to the track doesn't appeal to you. The bar is on site with a wide range of drinks at your disposal!
The domain's restaurant is open
You can choose to have lunch or dinner at the campsite and there are even takeaways if you don't feel like moving after a busy day.
The heated swimming pool awaits you
Another opportunity to rest after an eventful day at the circuit. And for the pilots, it's a necessary step to regain their health. Our pool is quiet, a moment of tranquility is more than deserved.
A transport service to the 24H circuit
With our partner, we set up a shuttle service between the Château de Chanteloup and the 24 Hours of Le Mans circuit or towards Le Mans, to make your stay more comfortable. If you don't have parking tickets or feel like consuming alcohol, it is more than recommended 😊
Transport service: 30 € per person round trip, from morning (9am) to evening (midnight) every 30 minutes. On Sunday, it's from 9am to 6pm.
The weekend's events
Friday evening:
> A competition around old cars
The big old car show is a real must. It is not a jury that votes for the most beautiful car, but you, all our guests vote! How can you remain insensitive in front of old vintage models? How can we not enjoy choosing the one that creates the most emotion? And why not present your car? It is possible that she will be selected as one of the 20/30 and even win a prize! You would leave with a cup engraved "Château de Chanteloup", what an image in your heart!
> A cocktail party in front of the castle
Under the large weeping plane tree, the emblem of Chanteloup, tables are laid out; various salads, appetizers, cold meats and cheeses are offered with bubbles and wine. Fun is guaranteed.
> A band to set the mood
For a festive environment, a band carefully selected by us will accompany this magical event. Enjoy listening to these talented musicians while sipping your cocktail.
> The « one and only » Garden Party
The famous theme party is organised to celebrate this moment. The cheerful atmosphere is guaranteed and if you want to have fun, this is the place to be! This is an experience not to be missed. The themes change each time, so have fun.
For the year 2023, the theme will be "masked ball".
Sunday evening:
> The famous spit-roasted pig
A pig roast (for a fee and on reservation) is regularly organised on Sunday evening. It is accompanied by a menu that varies each time, the restaurant is always there to pamper you. Pig meat roasted on a wood fire for hours, you can't not taste it, it would be a crime 😊
To book, just buy your tickets at the reception and you're in business!

We're working hard at Chanteloup to make sure you have incredible and unforgettable memories of this moment.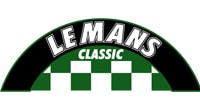 Le Mans Classic year 2022
The 2022 winners